Explore. Captivate. Amplify.
Our publisher tools combine relevant content to create immersive experiences for your users and amplifies revenue for you.
ZQW Media helps you to target audience across the web when they are checking for real quality content. ZQW Media reaches 97% of the web and add 30 million users every month. ZQW Media has its propreitary tool and industry leading fraud protection tools like Forensiq to vet each impression. Discover using pin-point targeting the users you really need. Multiply by spending more budget on what is working for you.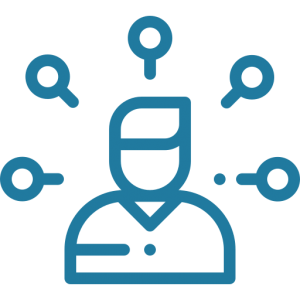 Advertisers
Advertisers get access to only the top publishers, ensuring traffic quality using Forensiq and propreitary tool. You never have to waste your budget on low-quality traffic anymore. Boost your conversions and get best return on your investment. Our support is available 24/7.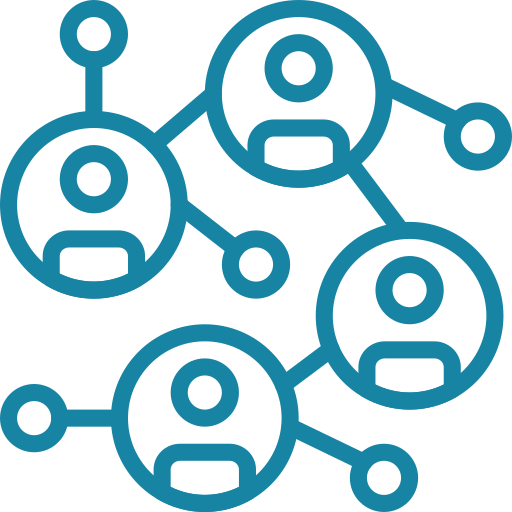 Publishers
Our aim is to build long-lasting positive mutually beneficial partnerships. With ZQW Media, get the most out of your website with relevant and targeted ads which seamlessly go well together with the look and feel of your website. We block all bad ads using inhouse propreitary tool and TheMediaTrust. With our great support upscale your revenue like never before.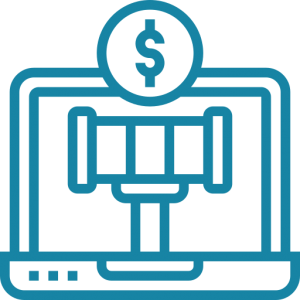 RTB
Exclusively bid for and buy criteria-targeted impressions and eliminate wasted ad spend.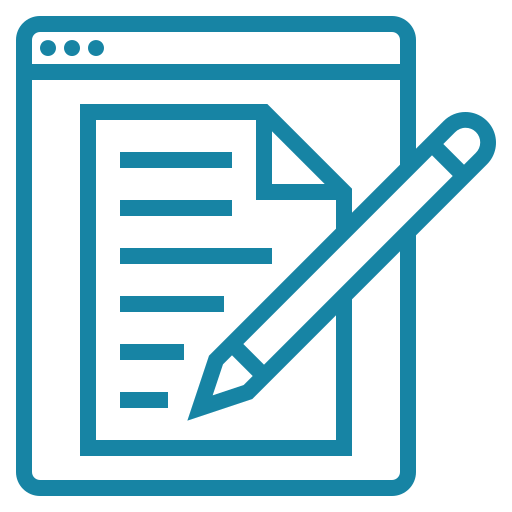 Relevant content
Ads are appealing only when they appear on relevant properties.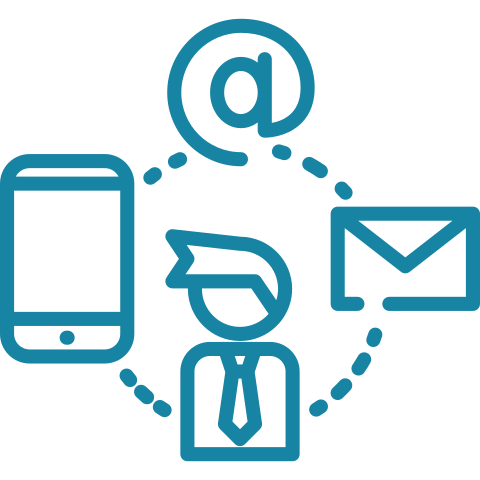 Cross Channel
Across multiple formats and across multiple devices for optimal audience reach.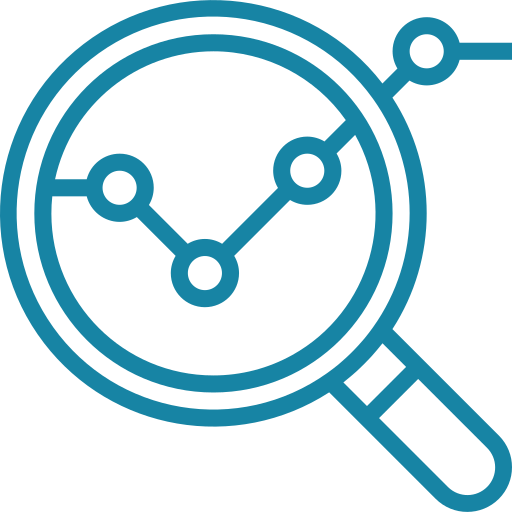 Data driven
Advance machine learning algorithms to maximise return on investment.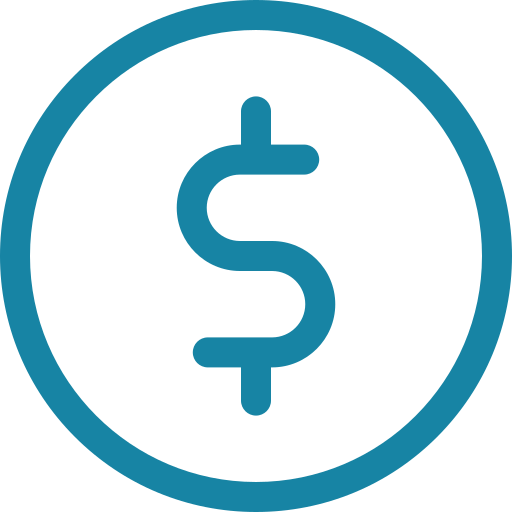 Intelligent pricing
Dynamic pricing of each impression helps optimize ad spend.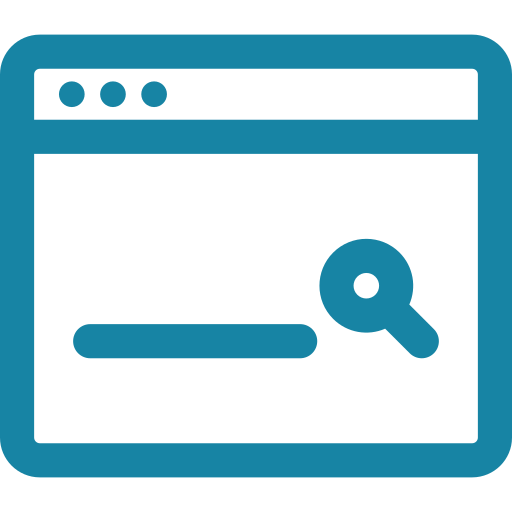 Advanced optimization
Advanced technology and tools to persistently opimize campaign performance.